Imitation cotton velvet artificial leather
is a synthetic material that is designed to mimic the look and feel of natural cotton velvet, but it is made from man-made materials such as polyester or PU. It is often used in the fashion industry to create clothing and accessories, as well as in upholstery and home decor. It is cheaper than natural cotton velvet and also more durable, but it does not have the same natural properties.
Imitation cotton velvet artificial leather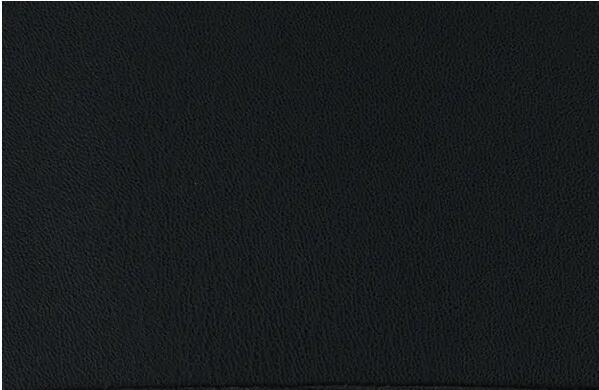 1. 100% artificial leather on the face feels soft and fits the skin.
2. The texture is the softest, resistant to folding, and has a certain degree of moisture absorption.
3. Close to the leather effect, simulation.
4. Environmental protection, 100% recycled polyester fabric at the bottom.
5. The color fastness is higher than or equal to level 4.
6. Long-term stable export of global products.