Garment Leather Fabrics Manufacturers
are involved in the process of producing clothing and accessories. The process of making a garment involves cutting fabric and knitting it together to create a finished product. Garment Leather Fabrics Manufacturers play a vital role in the apparel industry. They work closely with apparel manufacturers to ensure the best quality of their products.
Garment Leather Fabrics Manufacturers are primarily involved in the manufacturing process. They produce a wide range of products. The main products include artificial leather, woven fabric, nonwoven, and finished fabrics. Some companies are based in Asia.
Polyurethane synthetic leather manufacturers are concerned about the environment. They follow a PVC-free manufacturing process and use toxic-free solutions. Their environmental practices are one of their key benefits. Their production process uses minimal natural resources and PVC-free solutions. The resulting products are safe and durable.
The leather used in clothing must be tanned to ensure its durability and softness. Commonly, sheep or goat skins are used. Exotic skins may also be used if more durable or heavier materials are required. The finish on garment leather may be aniline or semi-aniline.
Glossy environmentally friendly recycled artificial leather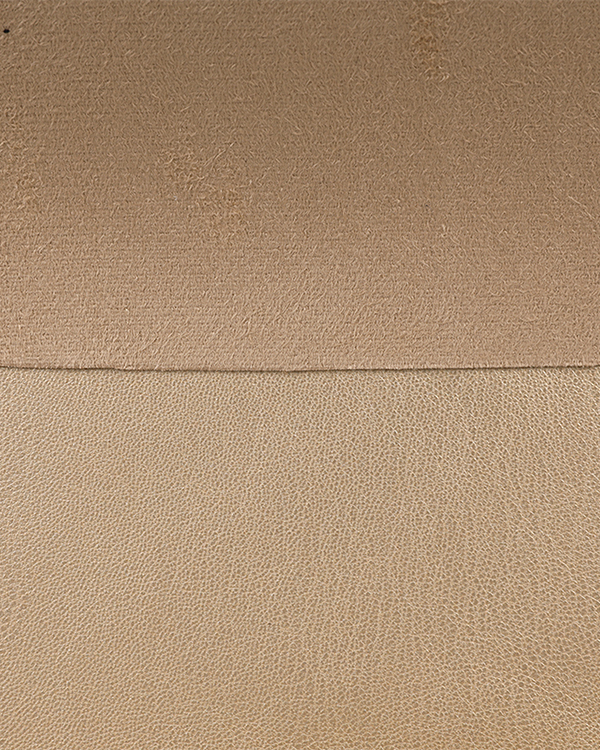 It is suitable for down padded jackets and slim stretch pants. The advantages are soft, delicate, smooth and very comfortable.