Sustainability: The use of recycled materials helps reduce waste and preserve natural resources.
Durability: Artificial leather is known for its strength and resistance to wear and tear, making it ideal for high-use products like shoes and upholstery.
Cost-effectiveness: Compared to natural leather, artificial leather is generally less expensive, making it a more affordable option for many consumers.
Versatility: Artificial leather can be made in a variety of colors, textures, and finishes, making it a versatile material for different applications.
Low maintenance: Unlike natural leather, artificial leather does not require special care and cleaning products to maintain its appearance.
Animal-friendly: Artificial leather does not involve any animal cruelty, making it a more ethical option for consumers who are concerned about animal welfare.
High F bottom recycled artificial leather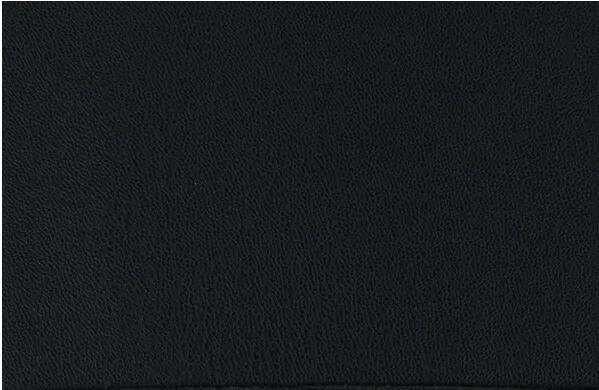 1. 100% artificial leather on the face feels soft and fits the skin.
2. The texture is the softest, resistant to folding, and has a certain degree of moisture absorption.
3. Close to the leather effect, simulation.
4. Environmental protection, 100% recycled polyester fabric at the bottom.
5. The color fastness is higher than or equal to level 4.
6. Long-term stable export of global products.