PU is
polyurethane
, and PU skin is the skin of the polyurethane component. Now clothing manufacturers widely use this material to produce clothing, commonly known as imitation leather clothing. PU is the abbreviation of poly urethane in English. The chemical Chinese name of polyurethane is also good or bad. Good bags mostly use imported PU leather;
PU leather is generally the second layer of leather whose reverse side is cowhide, and a layer of PU resin is coated on the surface, so it is also called film cowhide.
  Its price is relatively cheap and the utilization rate is high. It is also made into varieties of various grades with the change of craftsmanship, such as imported two-layer cowhide. Because of its unique craftsmanship, stable quality, and novel varieties, it is the current high-grade leather, and its price and grade are no less than the first layer of leather.
PU leather and leather bags have their own characteristics. PU leather bags are beautiful in appearance, easy to take care of, and low in price, but they are not wear-resistant and easy to break. Leather is expensive and troublesome to take care of, but durable.
The full name of microfiber leather is "microfiber reinforced PU leather". It has extremely excellent wear resistance, excellent cold resistance, breathability and aging resistance.
PU is polyurethane. Polyurethane leather has excellent properties. In this regard, the production capacity of Bayer, BASF and Huntsman is world-class, while the textile fiber suppliers represented by Toray and Asahi have advanced product technology.
  In foreign countries, due to the influence of animal protection associations and the development of technology, the performance and application of polyurethane synthetic leather exceed that of natural leather.
After adding microfiber, the toughness, breathability and abrasion resistance of polyurethane are further enhanced. There is no doubt that the performance of such a finished product is quite excellent.
Leather refers to the structure of leather products, specifically their surface coverings.
  Because it is whether the metal is plated on the inner surface or the outer surface of leather or leather products, or it is plated on the inner and outer surfaces at the same time. It can not only beautify, but also reflect infrared rays, greatly improving the thermal insulation performance or thermal insulation performance of leather. It is colorfast and wear-resistant, and maximizes the breathability and moisture permeability of the leather itself.
Raised bottom water-based artificial leather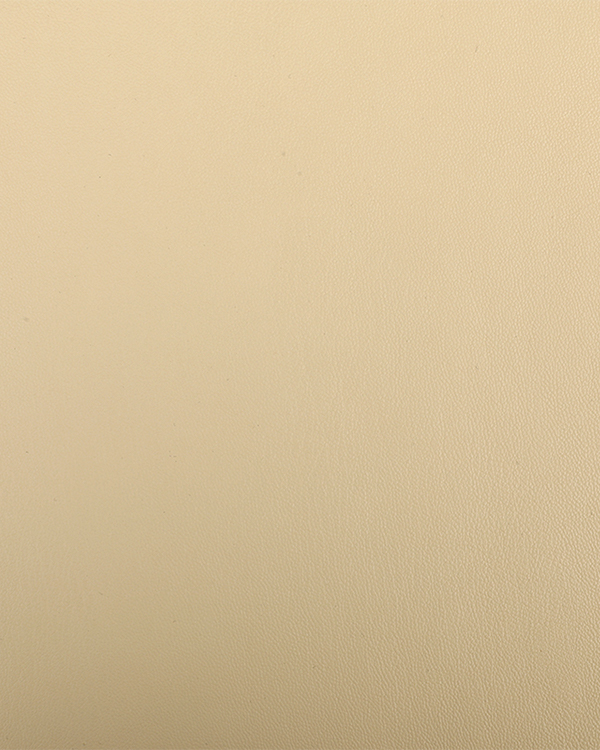 1. 100% artificial leather on the face feels soft and fits the skin.
2. The texture is the softest, resistant to folding, and has a certain degree of moisture absorption.
3. Close to the leather effect, simulation.
4. Environmental protection, 100% recycled polyester fabric at the bottom.
5. The color fastness is higher than or equal to level 4.
6. Long-term stable export of global products.