Why are clothes made of fur more expensive?
First of all, the cost of fur is almost 3-4 times more expensive than sheepskin. For example, 20 feet of sheepskin is basically 60 feet of fur. You can compare the prices of leather and fur garments to calculate fur.
Genuine leather refers to natural leather, which is processed from animal skins. Fake leather refers to synthetic leather or other products that look like genuine leather, but are actually artificially synthesized from chemical raw materials. Since the appearance of synthetic leather, it has been imitating natural leather. After years of efforts, it has been very close to natural leather in various characteristics, especially in appearance, it is almost indistinguishable.
However, the structure of natural leather is very complex, and it is still very difficult or even impossible to imitate it artificially under the current conditions.
Warp knitted plain ice flower artificial fur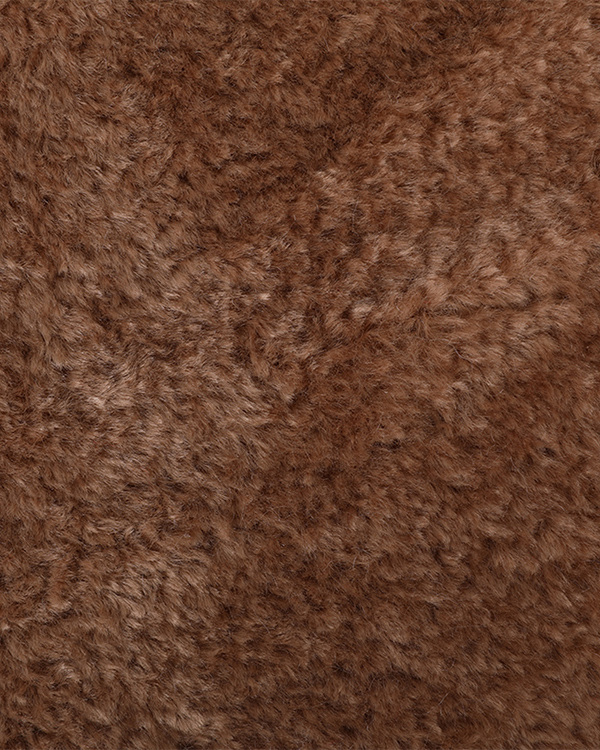 1. Good moisture absorption, comfortable to wear, bright color and low price.
2. Smooth and supple.
3. Fabrics are widely used in clothing, shoes and hats, toys, home textiles and other fields.